Bratislava has been the Capital of Slovak republic since the year 1919. As of 1993, when Czechoslovakia was torn apart, Bratislava became the seat of the President, Slovak National Council and the most important cultural, industrial and scientific institutions.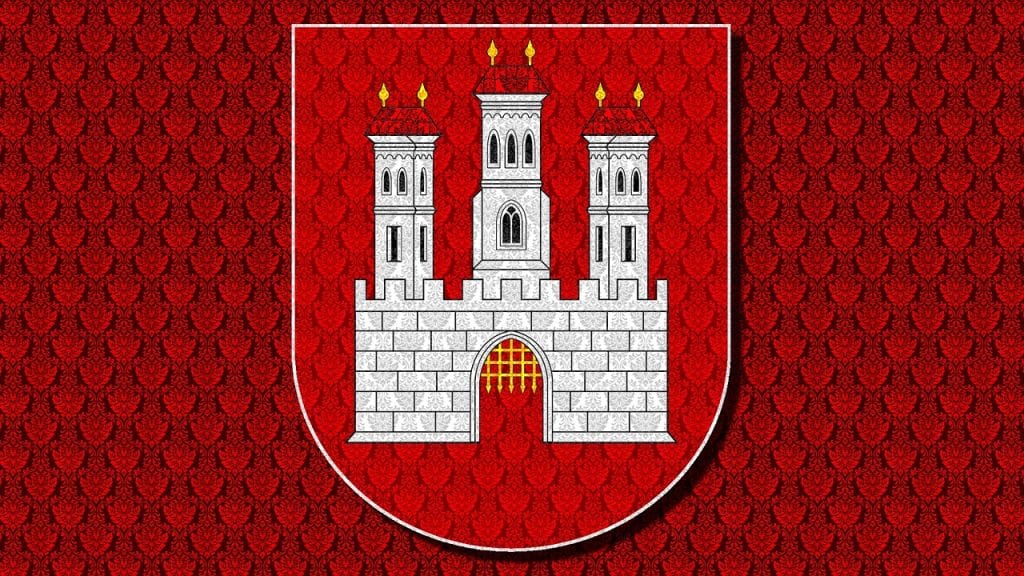 Among the most important industries in Bratislava belong the chemical industry (Slovnaft – producer of petrol and motor oils, Istrochem – producer of acids and fertilizers), rubber industry (Matador), car industry (Volkswagen, BAZ), electrotechnical industry (Kablo, Tesla, Siemens), glass industry, brewing industry (Stein), and others.
Bratislava is the center of slovak schooling (Comenius University established in 1919, Slovak Technical University, University of Economics, University of Plastic Arts), science (Slovak Academy of Sciences, many research institutes), and culture (Slovak National Theater, Slovak National Gallery, Slovak National Museum, Slovak Philharmonic Orchestra).
Many various festivals, and exhibitions take place regularly in Bratislava. The most famous are Bratislava Music Festival, the flower exhibition Flóra, chemistry fair Incheba, international construction fair Coneco, and others. There are many very important cultural monuments in Bratislava, for example the Bratislava Castle, ruins of the Devín Castle, Slavín, the building of Academia Istropolitana (the first university in Slovakia established in 1465). Other monuments worth seeing are the St.Martin's Cathedral, the Old Town Hall from the end of 14th century, the Archbishop's Palace, Michael's Gate also from 14th century, Grassalkovich Palac (now known under the name Presidential Palace), and many others.